Free Protective Cover w/Monster Purchase
ADD TO CART AND USE PROMO CODE MONSTERCOVER TO RECEIVE COVER FOR FREE!
Add a Fast Charger
Adjustable charger allowing partial charging to preserve battery lifespan and up to 4A of power, so you can get to riding faster!
---
Monthly Payments available at checkout with Klarna

---

THE BIG, BAD BEAST
Gotway Monster is the superlative in many ways: among the biggest, heaviest, largest-tire'd, and fastest / longest range wheels available. Is it the most practical wheel? For most, probably not. But Monster offers an experience you simply cannot get on any other wheel with the smoothest ride on any EUC to date. While not as maneuverable as a smaller wheel, once broken in, riders can easily learn how to take Monster pretty much anywhere they want to go. Just don't plan on carrying it very far!
---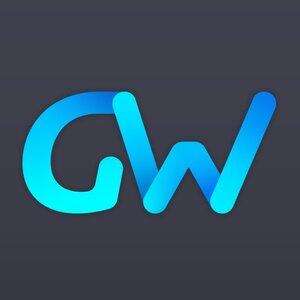 Gotway App

Gotway wheels are supported by the Gotway App available for iOS and Android. Take a close look at your stats in real-time such as battery charge, voltage, internal temps. Choose your ride mode and pedal calibration, upgrade your firmware, and see what other Gotway riders are up to around the world.


Download
---
GOTWAY MONSTER SPARE PARTS