Monthly Payments available at checkout with Klarna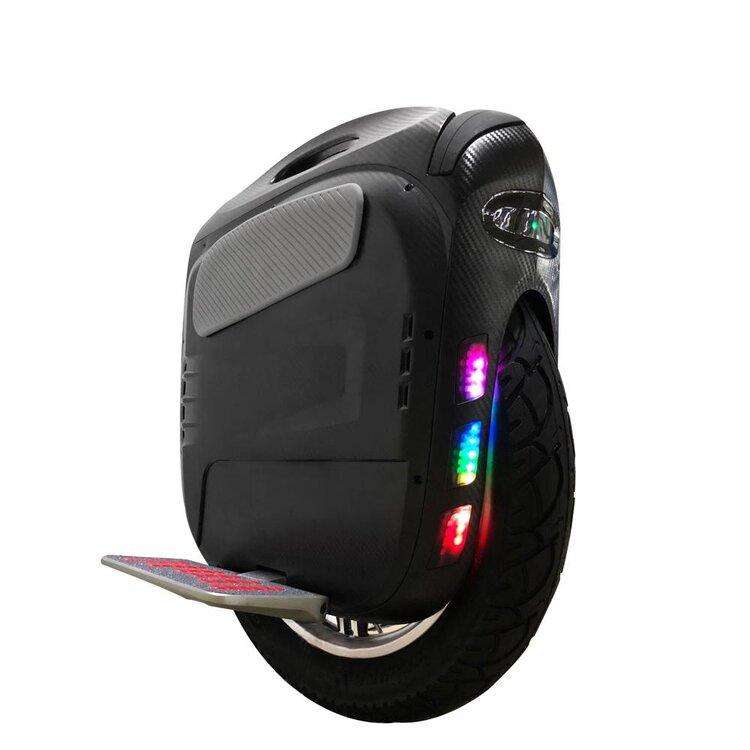 TORQUE MACHINE
The MSuper Pro marks a major upgrade in the performance of Gotway's flagship cruiser starting with a HUGE 2500W motor that will propel you like never before.
⚪ A CRUISER EUC WITH PERFORMANCE
Gotway continues their MSuper line with the Pro, while marking some subtle but effective design changes to their past iterations. Instead of the traditional 19" x 3" tire, the MSuper Pro tire comes with new treads that offers better grip for cruising, banking, or off-road trail riding. MSuper Pro is perfect for anyone after the highest performing cruiser who finds Gotway's 22" Monster a bit too unwieldy.


⚪ COVER LOTS OF GROUND IN COMFORT

MSuper Pro is a large wheel - there's no doubt about that. But Gotway has included some creature comforts like the built-in trolley handle to make every day life with this large EUC more manageable.


⚪ IT'S FAST… REALLY FAST

With the 100V system riders can cruise faster than ever before, and they can do it with relative peace of mind thanks to the large battery options and extra large tire that provides incredible stability to keep you safer at higher speeds.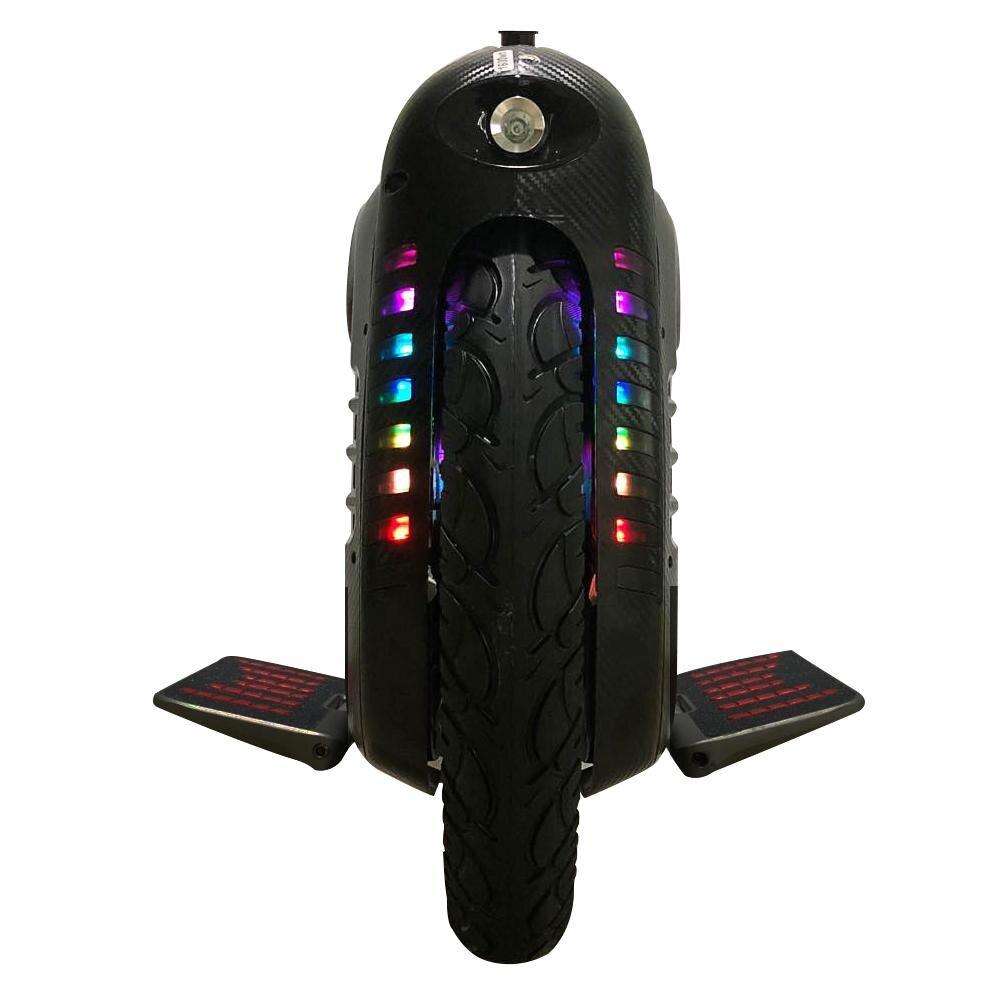 GOTWAY MSUPER PRO SPECS
Battery: 1800Wh, 100V


Range: ~50 miles*


Motor:
MSP SPORT 2000W
MSP TORQUE 2500W nominal, peaks much higher


Top Speed ~35+ mph*


Safety Warning System: Alarms & Tilt-back (configurable in app)


Built-in Handle: Retractable trolley handle


Lights: Dual front, rear, RGB accent LEDs


Speakers: For alarms, no music streaming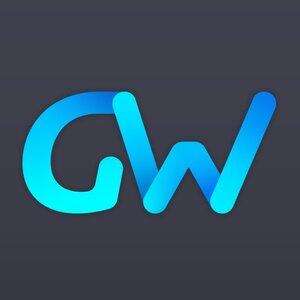 Gotway App
DOWNLOAD FOR IOS
DOWNLOAD FOR ANDROID
Gotway MSuper X is supported by the Gotway App available for iOS and Android. Take a close look at your stats in real-time such as battery charge, voltage, internal temps. Choose your ride mode and pedal calibration, upgrade your firmware, and see what other Gotway riders are up to around the world.
Gotway MSuper Pro Parts