---
Monthly Payments available at checkout with Klarna

---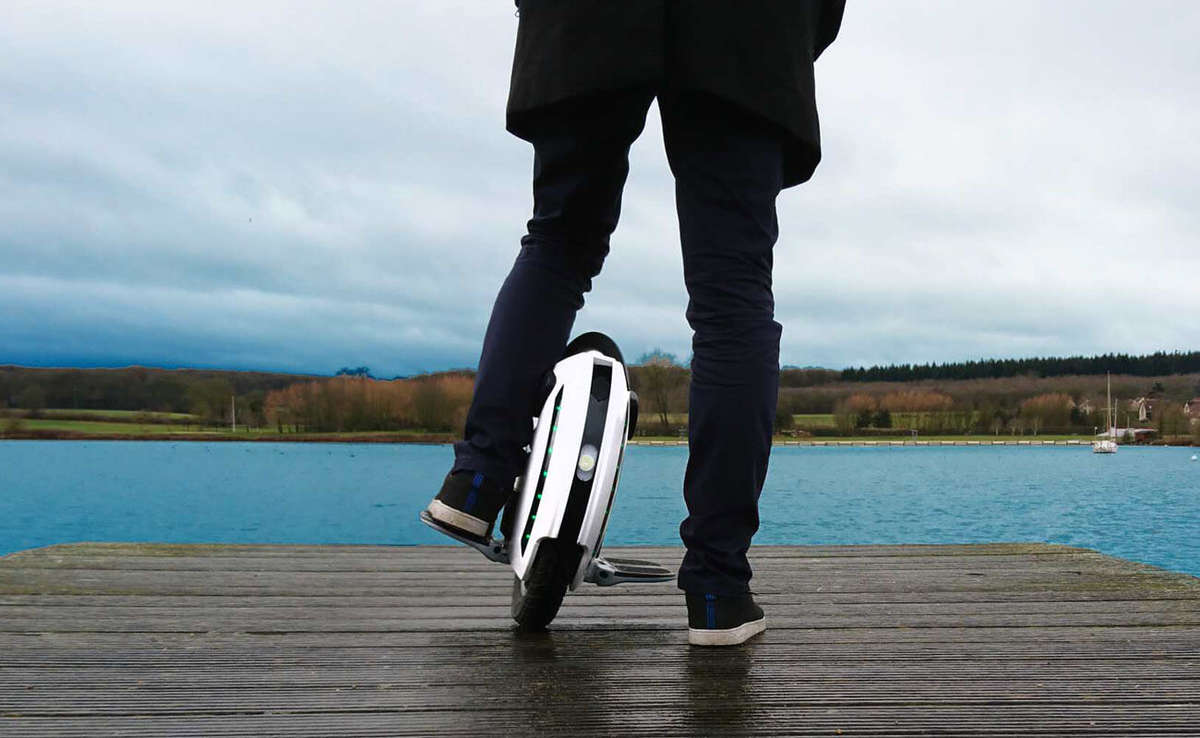 COMPACT VALUE
King Song's 14D has stood the test of time as a reliable entry-level EUC that still holds its own against the competition today. With an 800w motor housed in a 14" wheel that can exceed 18mph for upwards of 15-20 miles, the 14D is perfect for beginners who want room to grow into their first wheel or anyone looking to explore the world of smaller wheels.


The 14D is great for riders wanting to get into EUCs, as it's packed with features for a price that won't break the bank. You'll have plenty of room to grow into this wheel's top speed of nearly 19mph, and you'd be surprised how far the 14D's 420wh battery pack will take you on a single charge. Since the 14D has been around for longer than most popular wheels today, you can depend on it to keep on going as you learn to ride and explore your city!
Much like other 14" wheels, the 14D's compactness is hard to beat when cruising around town. Four customizable side LED strips and Bluetooth speakers will keep you visible (and audible!) at night, and since the headlight and taillight hardware exist on both the front and rear of the wheel, it can be safely ridden in either direction! Its collapsible trolley handle makes carrying or pushing the wheel as easy as can be, all in just under 32lbs.
Because the 14D is so light and compact, it can be a joy to ride anywhere a car won't take you. Explore local parks, bike trails, and even dense urban areas without having to worry about handling a heavy or unwieldy machine. You'll blend right in with pedestrian and bike traffic, and while everyone else around you has to work to get to where they're going, all you have to do is glide by them and enjoy the ride.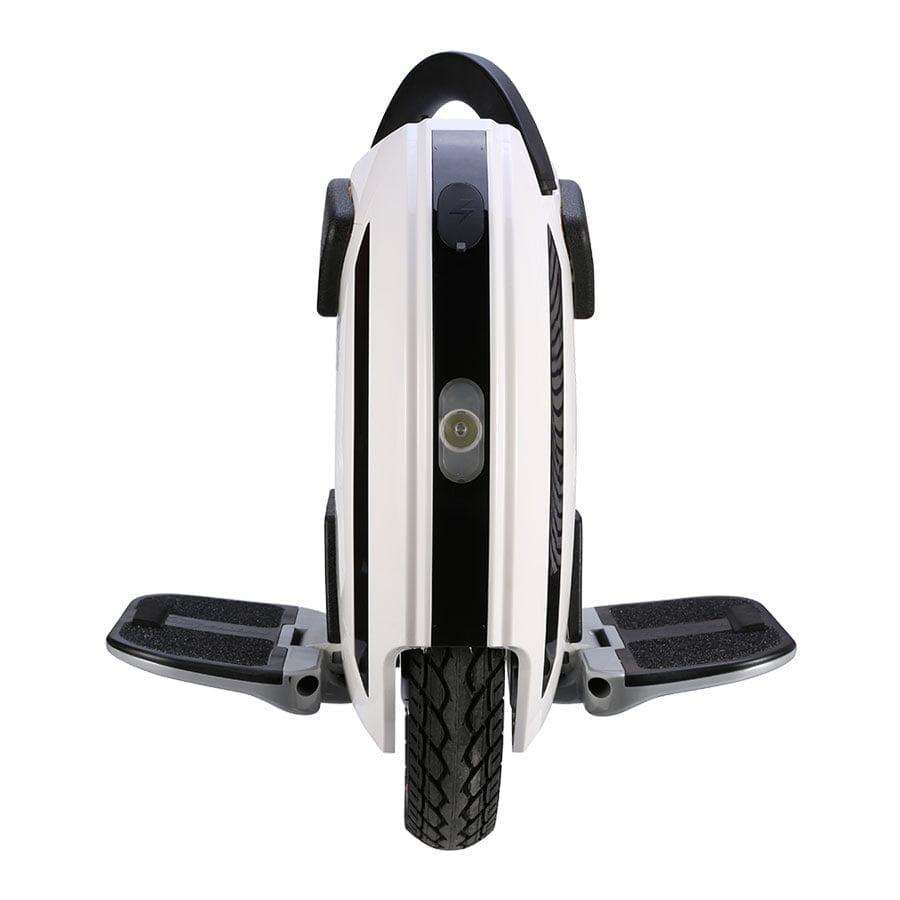 KING SONG KS-14D SPECS
Battery: 420wh, 67v


Range: 20 miles*


Motor: 800W nominal, peaks much higher


Top Speed: 18.6 mph


Safety Warning System: Alarms & Tilt-back (configurable in app)


Built-in Handle: Collapsible trolley


Lights: 4x Side RGB animated LEDs (configurable in app)


Speakers: Bluetooth speakers for music and speed alarms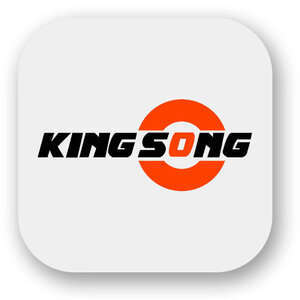 King Song App for Control and Customization
DOWNLOAD FOR IOS
DOWNLOAD FOR ANDROID
King Song 14D is fully supported by the King Song App available for iOS and Android. Take a close look at your stats in real-time such as battery charge, voltage, internal temps. Customize your ride mode and pedal calibration, upgrade your firmware, and set your RGB lights just how you like them. (Or turn them off!)