---
Monthly Payments available at checkout with Klarna

---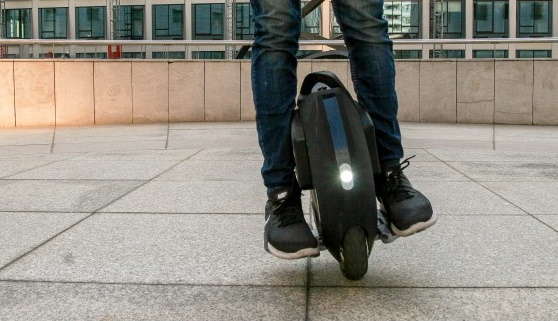 JACK OF ALL TRADES
King Song's 16S is the culmination of over 5 years of revisions upon the KS-16 platform. Riders from all different walks of EUC life still turn to the 16S today, as it's spec'd to handle most riding scenarios you'll encounter during your time as an EUC rider. It's compact, speedy with a top speed of over 20mph, powerful with a 1200w motor, and packs a nicely sized 840wh battery pack that will take you anywhere!


The KS-16S as it exists today is the result of multiple iterations, with the first version being released all the way back in 2015. Since then, it's received a bigger battery for more range, a more powerful motor for increased handling and top speed, and other modern features such as a lift switch for carrying the wheel up stairs of over large obstacles, all in just a 38lbs package. All of this history means the 16S' reliability can be matched by very few wheels around today.
Need a wheel right now? The KS-16S is for you. It's suitable for beginners as well as experienced riders, as those just starting out will have plenty of room to grow into this wheel's specs, while existing riders will find the 16S' compact and capable design to be a nice "do-everything" addition to their arsenal. There's a reason the 16S has earned this title, and that's because it really can do everything. If you're eyeing the 14D as a starter or secondary wheel but feel its specs may not satisfy you, look no further than the KS-16S.
Because the 16S is so light and compact, it can be a joy to ride anywhere a car won't take you. Explore local parks, bike trails, and even dense urban areas without having to worry about handling a heavy or unwieldy machine. You'll blend right in with pedestrian and bike traffic, and while everyone else around you has to work to get to where they're going, all you have to do is glide by them and enjoy the ride.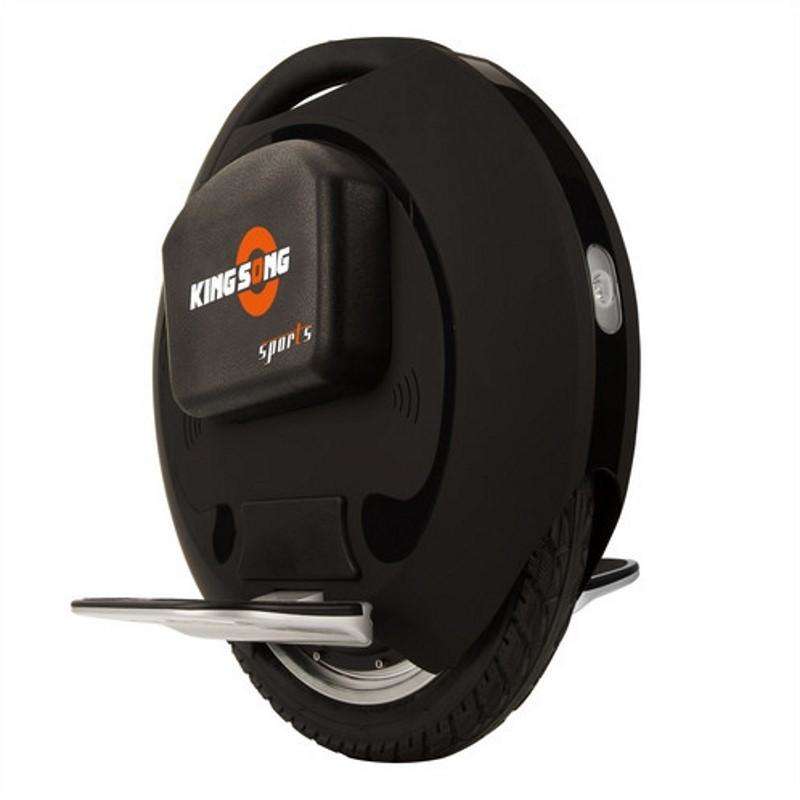 KING SONG KS-16S SPECS
Battery: 840wh, 67v


Range: 40 miles*


Motor: 1200W nominal, peaks much higher


Top Speed: 21.7 mph


Safety Warning System: Alarms & Tilt-back (configurable in app)


Built-in Handle: Collapsible trolley with lift sensor


Lights: 4x Side RGB animated LEDs (configurable in app)


Speakers: Bluetooth speakers for music and speed alarms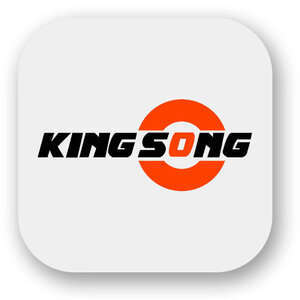 King Song App for Control and Customization
DOWNLOAD FOR IOS
DOWNLOAD FOR ANDROID
King Song 16S is fully supported by the King Song App available for iOS and Android. Take a close look at your stats in real-time such as battery charge, voltage, internal temps. Customize your ride mode and pedal calibration, upgrade your firmware, and set your RGB lights just how you like them. (Or turn them off!)