---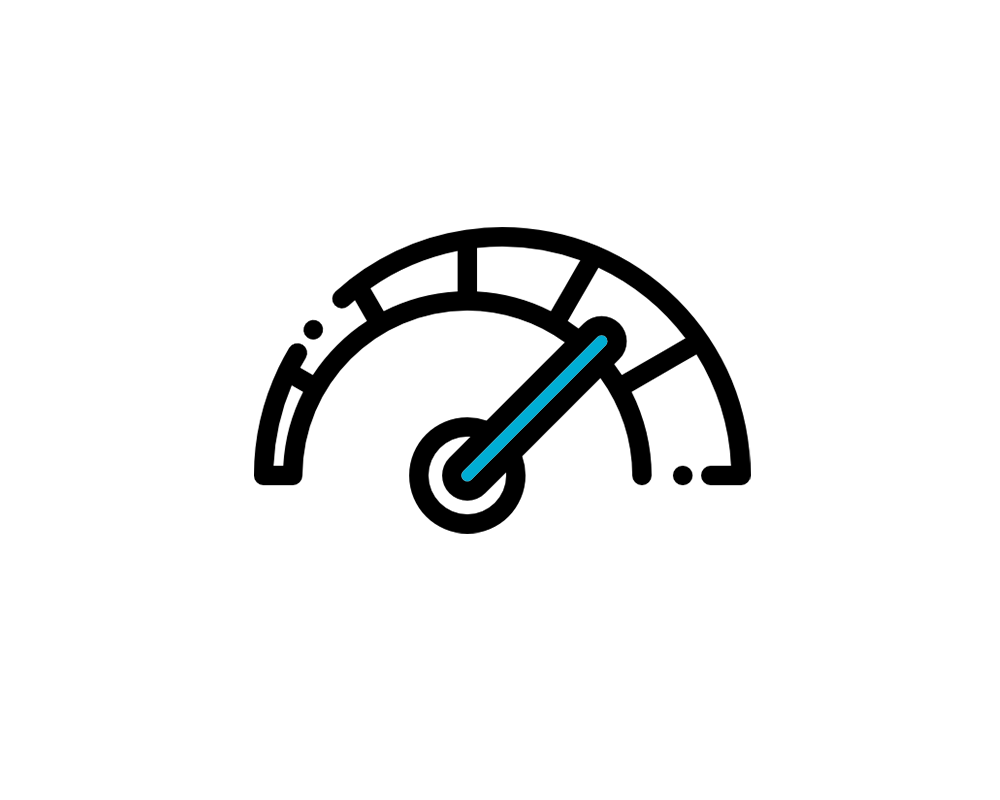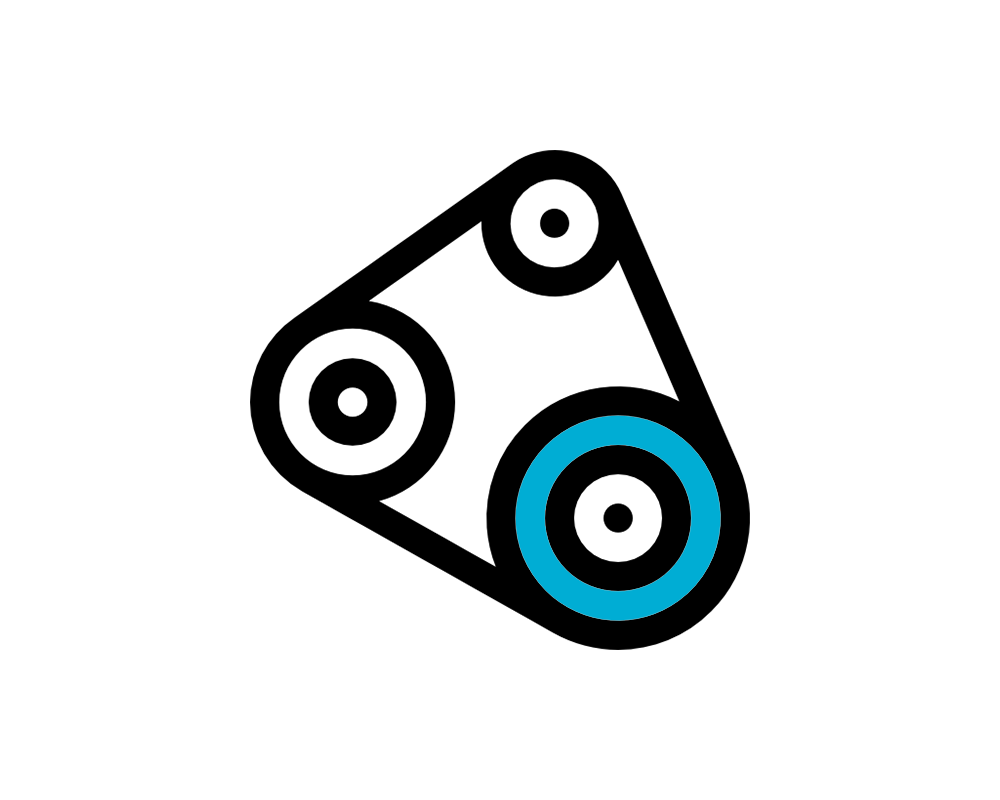 4500W nominal, peaks much higher
---
FREE WRIST GUARDS
Add to cart and use promo code "EUCOWRIST" to receive Euco branded wrist guards with the purchase of your wheel!
---
Monthly Payments available at checkout with Klarna

---
POWER, SPEED, AND RANGE
In classic Begode fashion, the Master Pro aims to dethrone the newly released V13 as the highest performance wheel available. Sporting a staggering 4800Wh (4.8KwH!) 134.4V battery (4800Wh for Master Pro, 3600Wh for Master X) powering a 4500W motor that free-spins to 122km/h thanks to its larger 22" wheel, the Master Pro allows you to go farther and faster than any other wheel out currently on the market. Much like the Master it takes its name from, it comes with an improved suspension system and a top mounted display that can show you your speed, battery, odometer, and overall wheel temperature.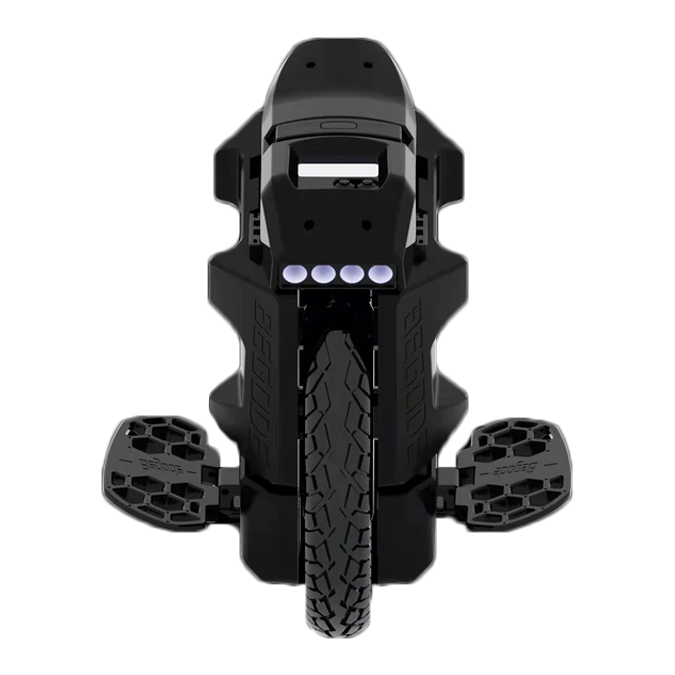 BEGODE MASTER PRO / X SPECS
Battery: 3600Wh / 4800Wh, 134V

Weight: 104 lbs / 118 lbs


Max Range: ~65-85 / ~95-120 miles


Motor: 4500W nominal, around 10000W peak power


Top Speed: ~55+ mph

Tire Size: 22 inches


Safety Warning System: Alarms & Tilt-back (configurable in app)


Built-in Handle: Retractable trolley, anti-spin lift button


Lights: Powerful quad Nikola-style LED headlights, rear taillight


Speakers: Beeper for alarms and system sounds, Bluetooth music not supported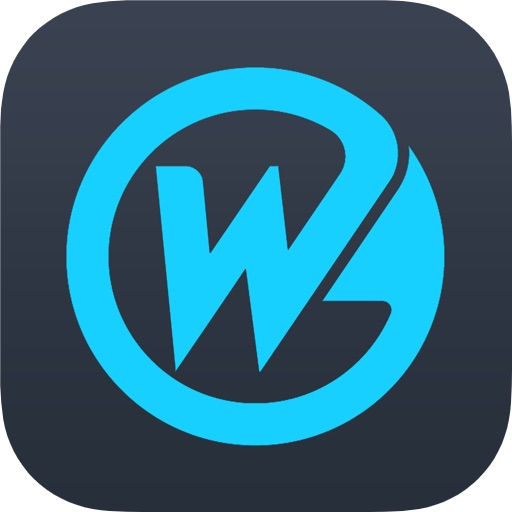 Begode App

Begode (Gotway) wheels are supported by the Begode App available for iOS and Android. Take a close look at your stats in real-time such as battery charge, voltage, and internal temps. Choose your ride mode and pedal calibration, upgrade your firmware, and see what other Begode riders are up to around the world.
DOWNLOAD