FREE PROTECTIVE COVER
ADD TO CART AND USE PROMO CODE "MCM5COVER" TO RECEIVE FOR FREE!
FREE PROTECTIVE COVER
ADD TO CART AND USE PROMO CODE "MCM5COVER" TO RECEIVE FOR FREE!
---
Monthly Payments available at checkout with Klarna

---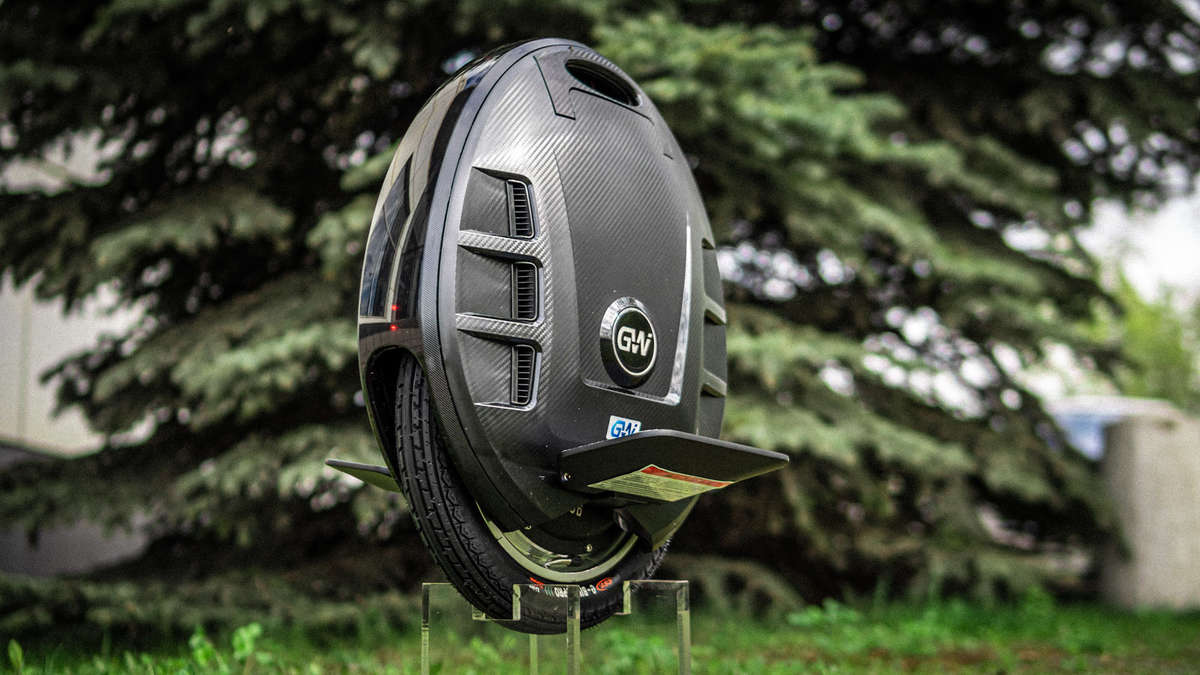 PORTABLE POWER
Gotway has managed to pack all the punch of their larger wheels into a compact and portable package with the MCM5 v2. Its 14" wheel with a 1500w motor inside gives it unrivaled maneuverability and climbing power while still being stable enough to reach speeds upwards of 27mph and beyond!



Historically, even though smaller wheels (such the V5 or V8 from InMotion) have excelled in zippiness and portability over their larger counterparts, they left many wanting more torque and power from their sub-1000w motors. The MCM5 solves this issue and then some! With 1500w of power jammed into just a 14 inch diameter wheel, many have hailed the MCM5 as the king of climbing due to its ability to not only shoot up hills, but quickly navigate around obstacles while doing so.
The MCM5 is packed with features that make it a breeze to use even in situations where a straight-shot ride is out of the question. With a lift cutoff switch for carrying the wheel up stairs or curbs, a sleek retractable trolley handle built into the side of the wheel for pushing it around, and an extra-wide 2.5" tire for absorbing any bumps or potholes you may not have time to avoid, the possibilities are endless. To top it all off, it all weighs just 35lbs.
The previous generation MCM5 suffered from a low pedal height and a thinner tire, which meant it was more difficult to use on rougher or uneven terrain. The v2 solves both of these issues by raising the pedal height and including a wider tire! This also has the added benefit of increasing the top speed for added safety when riding alongside traffic.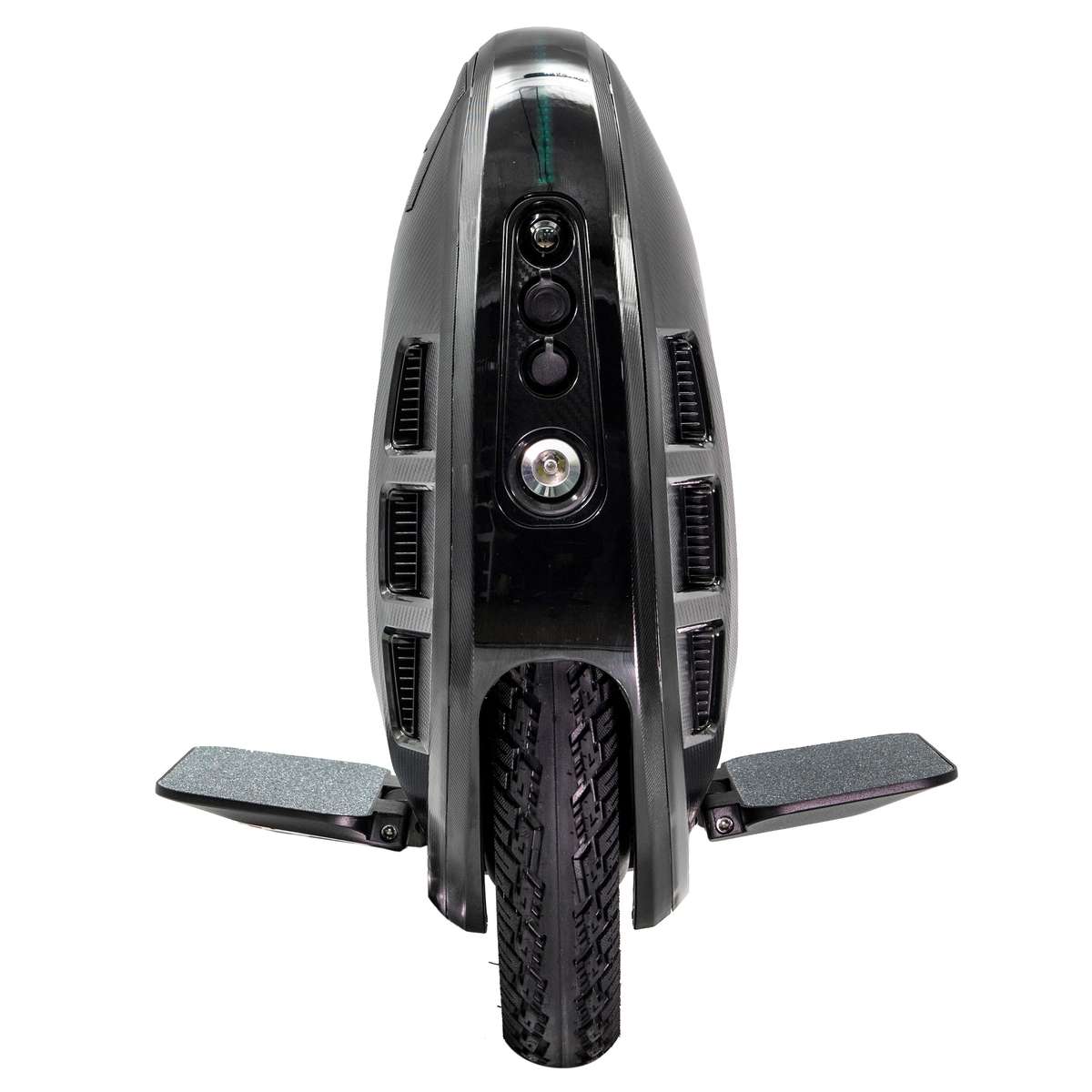 GOTWAY MCM5 v2 SPECS
Battery: 800Wh, 84V


Range: 40 miles*


Motor: 1500W nominal, peaks much higher


Top Speed ~27+ mph*


Safety Warning System: Alarms & Tilt-back (configurable in app)


Built-in Handle: Collapsible trolley, anti-spin lift sensor


Lights: Front, rear, RGB animated LEDs (configurable in app)


Speakers: Bluetooth speaker for music, beeper for speed alarms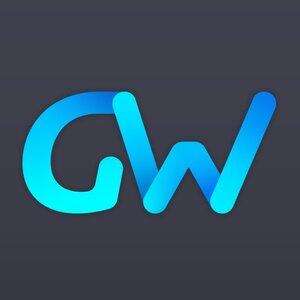 Gotway App

Gotway wheels are supported by the Gotway App available for iOS and Android. Take a close look at your stats in real-time such as battery charge, voltage, internal temps. Choose your ride mode and pedal calibration, upgrade your firmware, and see what other Gotway riders are up to around the world.


Download