Add a Second Charger...
Take advantage of the V11's dual charge ports for 5A of combined charging with a second charger!
...Or a Fast Charger!
Don't want to carry around two chargers but still want 5A charging? Want to partially charge your battery to extend its lifespan? Then this is the charger for you!
IMPORTANT
The fast charger must only be used by itself, as the V11 cannot support more than 5A charging current at once. Please do not use the stock charger in combination with the fast charger.
Add the official InMotion V11 Power Pads!
Upgrade to the official InMotion V11 CNC Honeycomb Pedals with studs for improved traction!
Eliminate leg fatigue with the official InMotion V11 Seat!
Monthly Payments available at checkout with Klarna

Specs
Range: 60 miles max
Motor Power: 2200W (sustained for long periods, can peak much higher)
Battery: 1500WH 84V
Charging Time: 5 hours with dual chargers (10 hours with single charger)
Max Speed: 31 mph (top speed under ideal conditions, can be set up to 34mph in the app)
Climbing Angle: 35 degrees
Tire: 18 x 3 in
Weight: 60 lbs
Payload: 265 lbs
IP Rating: IP55
Leading Cooling System for high-performance heat dissipation (convection, conduction, fan)
Lights: Front (7800 lux) and rear automobile-level taillight
Charger Output: DC 84V* 2.5A
Advanced in-app statistics give you access to data to track your performance and usage habits
Engineered from the ground up for optimal weight distribution and uncompromising form factor
The First Ever Electric Unicycle with Built-In Adjustable Suspension
Built for professional riders, V11 has the world's first built-in air-spring pedal suspension design, with up to 3.3" of vertical travel to absorb any bumps or dips. In addition, the V11 is fitted with a 18" by 3" tire, providing you with more stability.
Take it on the road - potholes are no problem. Take it off the road - it's the smoothest experience you can have on unpaved ground.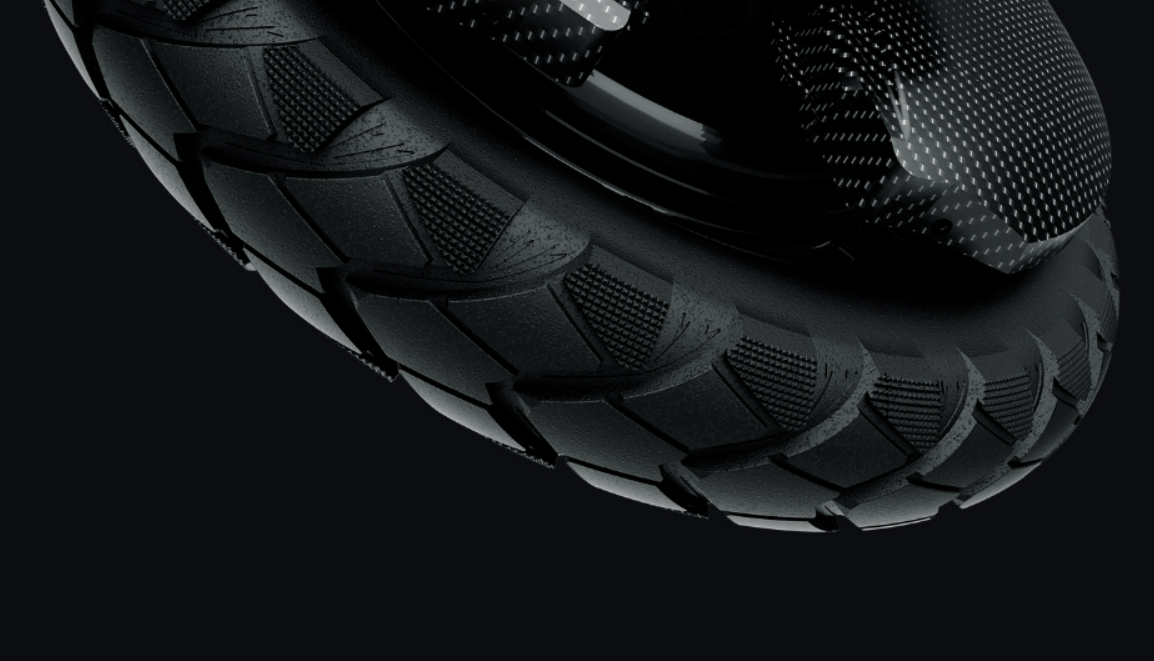 Better Grip, Tackle Any Terrain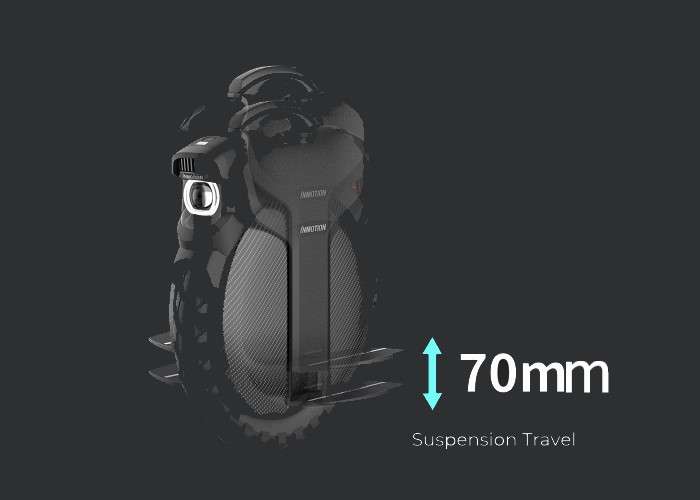 3.3" Suspension Travel (Upgraded from 2.75")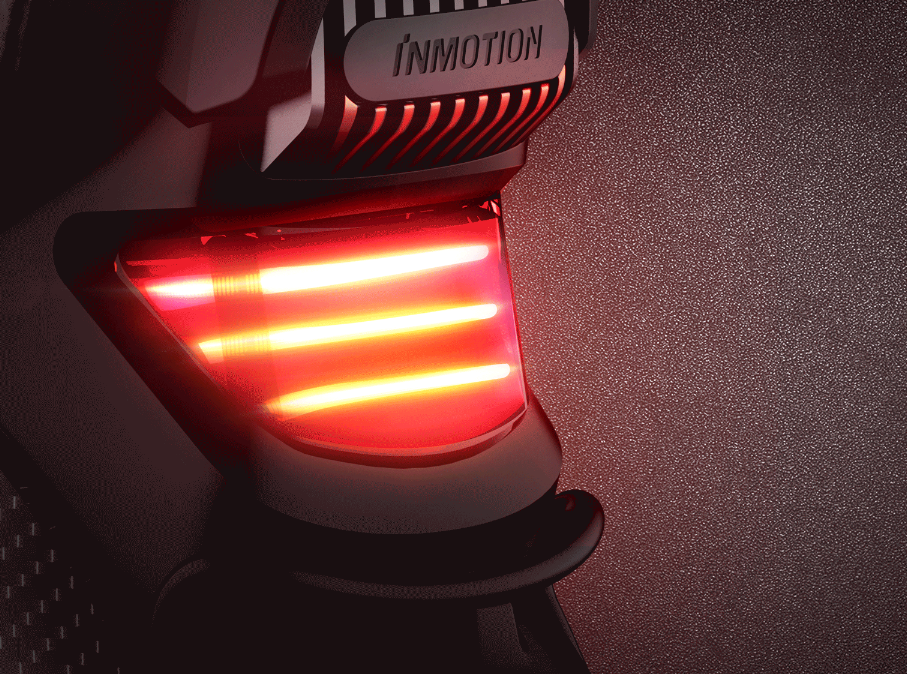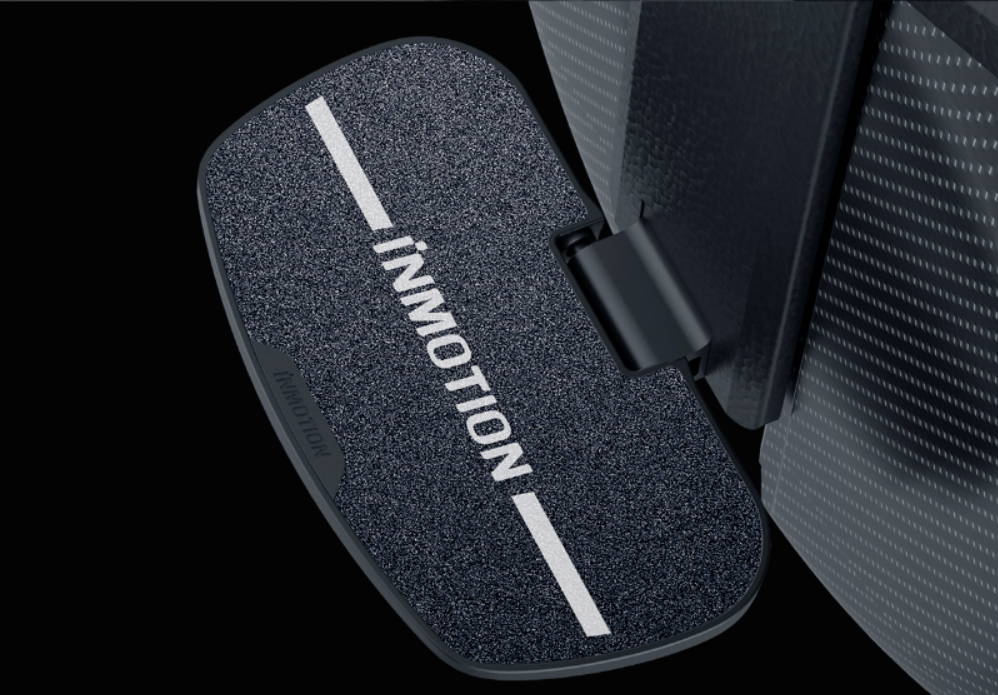 Fitted with grip tape for 20% more friction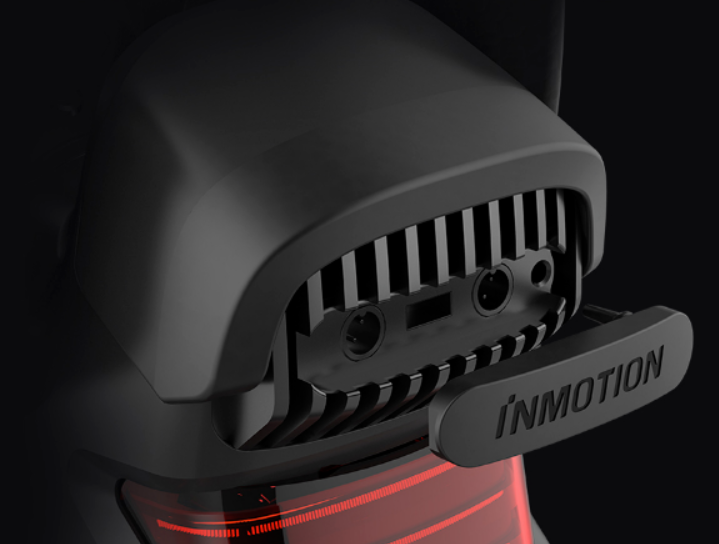 Reduce charge time by 2x
(also comes with USB
charging port)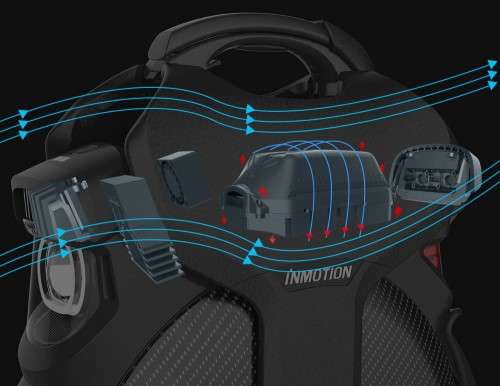 Triple heat dissipation (convection, conduction, fan)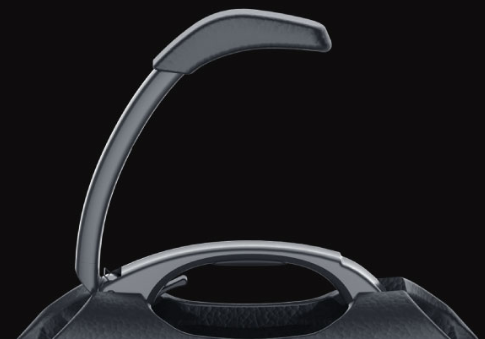 No need to carry your ride - roll it next to you like luggage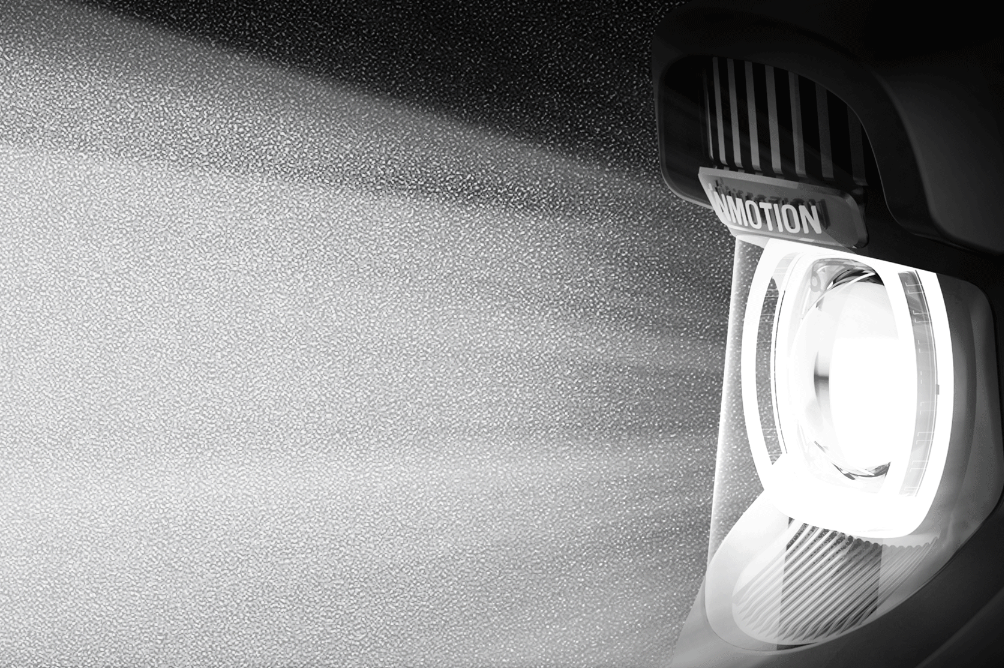 7800lux - the brightest of any electric unicycle out there on the market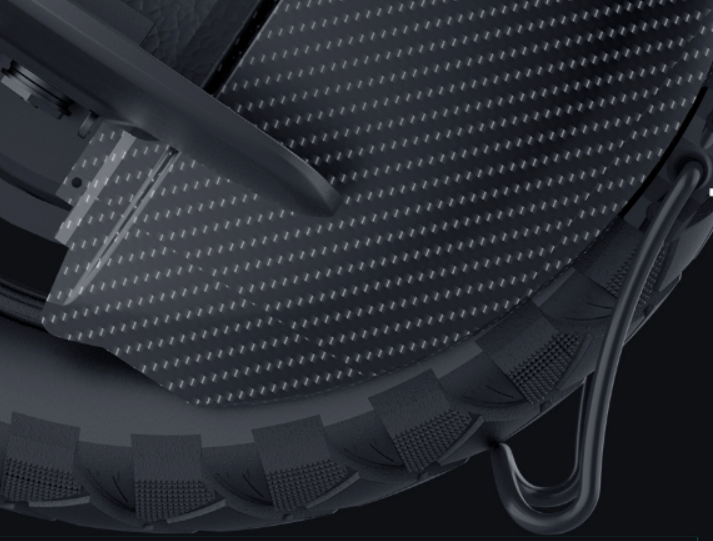 First electric unicycle to stand on its own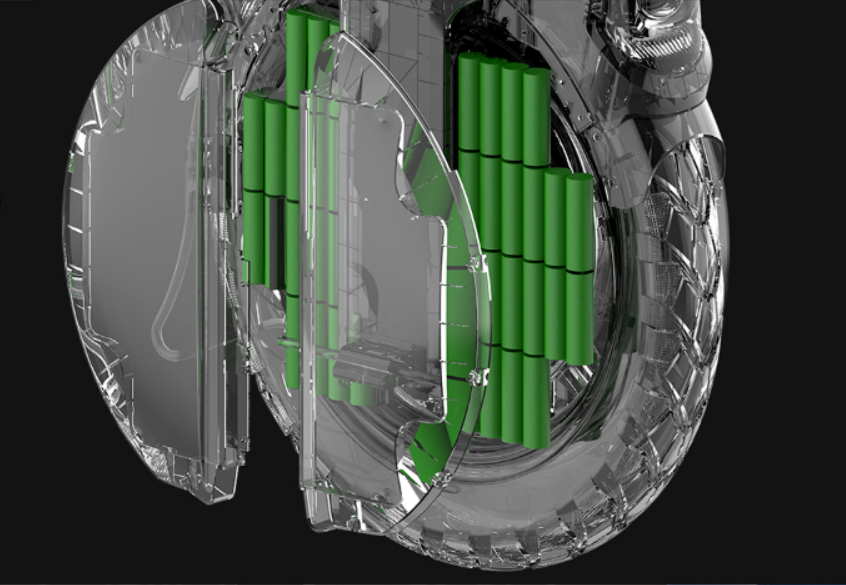 Batteries are embedded into the motor for lower center of gravity and better handling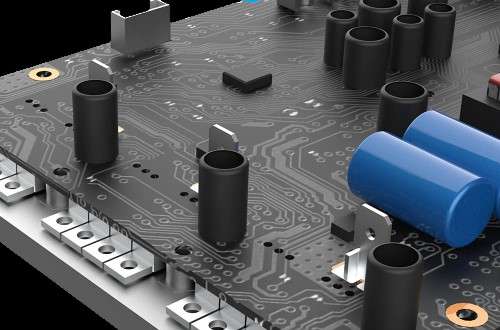 12 quality MOSFETs means critical components are always there to back you up