Introducing InMotion V10 - The Perfect Package in an Electric Wheel
SAN DIEGO, CA, April 10, 2018 - As a leader in the electric personal transportation space, InMotion has released its highly anticipated electric unicycle called the V10. Powerful, safe, and portable, V10 is the most refined ride that will transform human mobility in 2018.
The V10 will come in two versions: V10 as the base model and V10F has more power and mileage. Both will have the same sleek form factor and weight.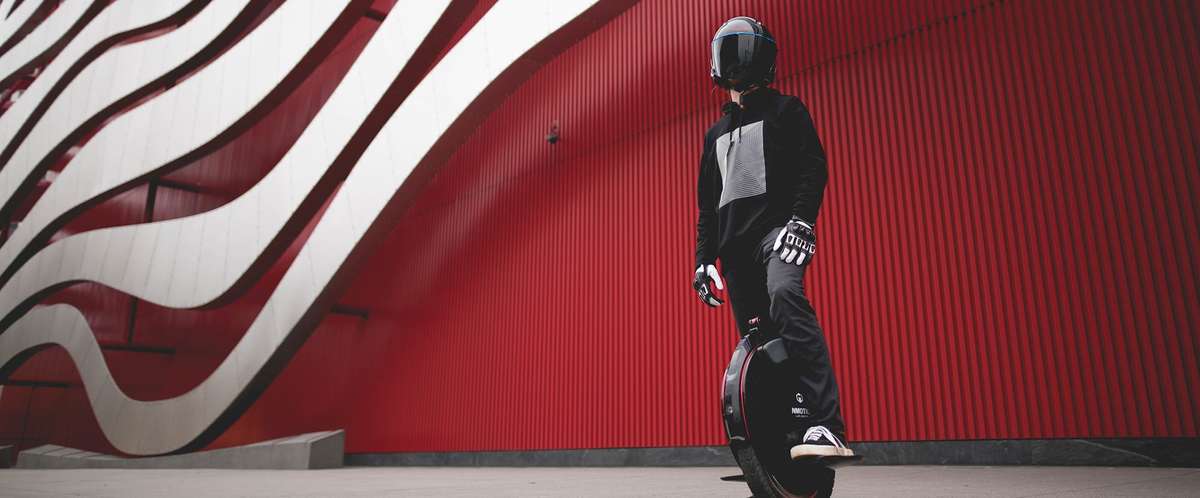 With a 1800-watt motor (2000 watts in the V10F), you can go up to 25 miles per hour, climb hills up to 30 degrees, and ride with total confidence knowing you have an incredible workhorse beneath your feet. The V10 will last 43.5 miles on one charge, and the V10F can last up to 62 miles.
Additional features, including premium stereo speakers, an intelligent brake light, customizable side lights, an active cooling system, and dual core processors make this a perfect package packed into a powerhouse.
You can purchase the V10 for $1299 and V10F for $1599 at www.myinmotion.com
Please contact press@myinmotion.com with any questions.