Shop EUCs
- FREE Shipping on all EUC orders in the continental USA -





Why Buy From EUCO?


Experienced and dedicated team of EUC professionals: Our passionate members have been working directly with electric unicycle manufacturers since 2016
Physical Location: Our headquarters and service center are located in San Diego, California, and we work with brick-and-mortar retail locations to bring the movement locally to you
Warranty and after-sales service: We have in-house technicians and readily available stock of spare parts
Free shipping for EUC orders across the continental USA
Travel with your wheel: We provide discounted shipping labels so you can have your wheel wherever you go
Support the community: We give back to local riding groups and events throughout the US
Support the makers: We work in-depth with manufacturers and makers to beta test, capture feedback, improve their products, and build their brands
Elevate the industry as a whole: We make exciting content, engage with media, and host pop-ups all in the name of pushing the EUC movement forward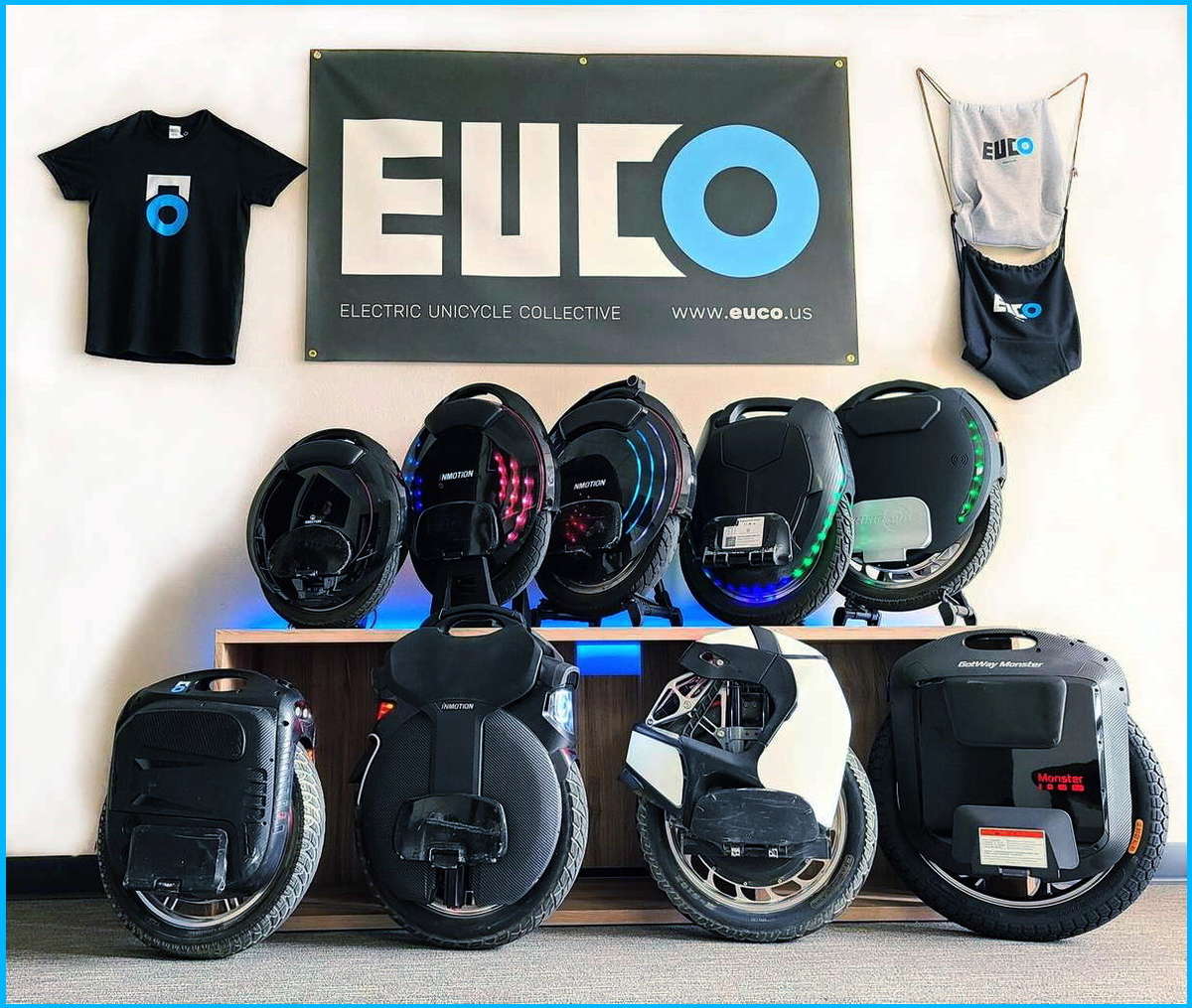 Entry Level / Compact EUCs
---
Larger / High Powered EUCs
---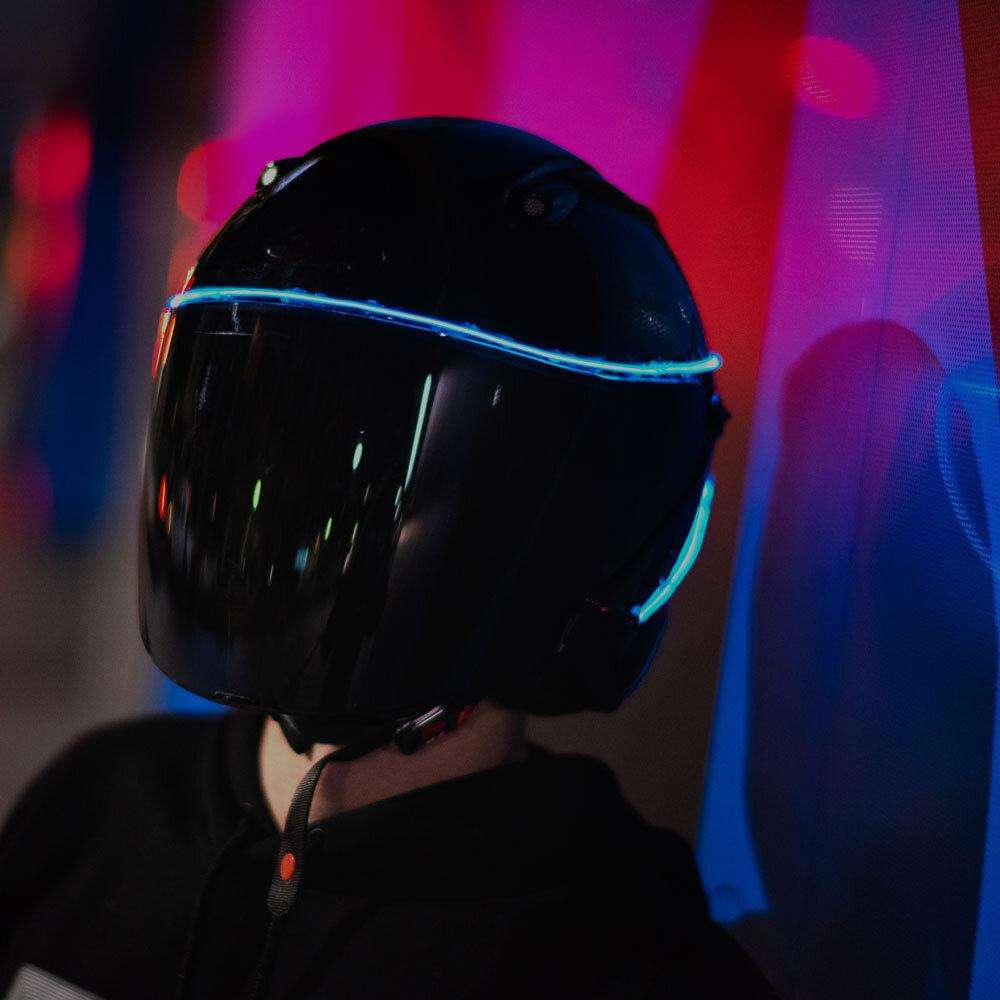 EUCOMPARISON
How do they stack up? We've thrown some numbers at you, but of course there is much more to consider than raw specs alone.


Generally speaking, a stronger motor and bigger batteries = more safety, especially for heavier riders. However, there can be trade-offs that come with the highest performing electric unicycles such as much heavier weight. Acceleration response and braking distance are noticeably affected with the heavier EUCs and even more so with larger wheel diameters.


Luckily there are some great options today in the 16" 2000W range for those who want the high end performance and torque in a not-too-bulky package.


On the other end of the spectrum, there are a lot of people that don't need tons of range and high-speed performance who would rather have a more convenient and portable package with a smaller, lighter EUC. While they lose out on raw power, they do get to enjoy a vastly "punchier" and nuanced performance at slower speeds and much improved stopping distances.




Got a question? We're here to help!