---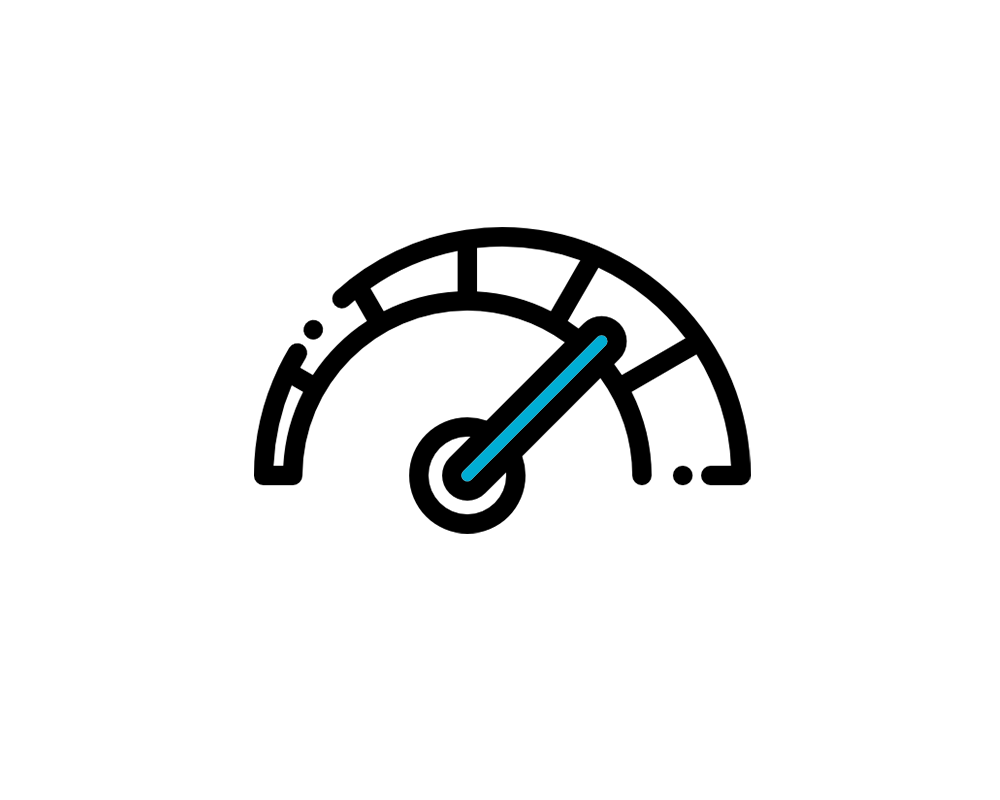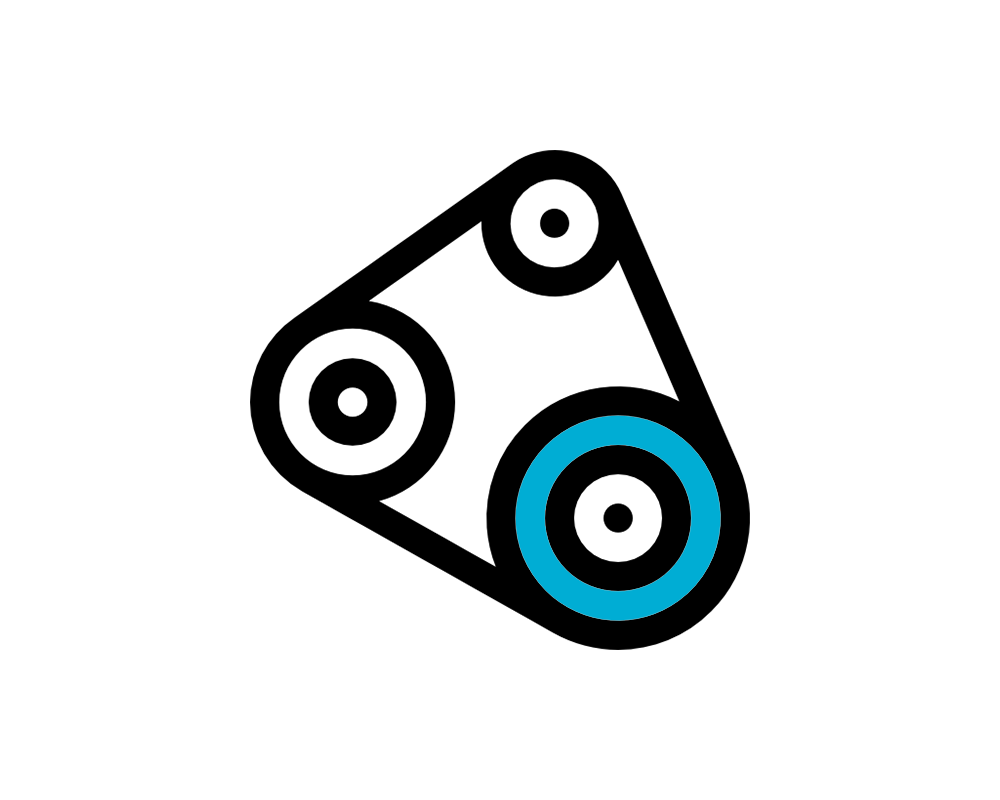 1000W nominal, peaks much higher
---
Begode Hex Pedals
These extra-huge (and extra-comfortable) pedals feature studs for better grip and an adjustable pedal angle to suit different riding styles!
Free Euco Wrist Guards
Add to cart and use promo code "EUCOWRIST" to receive Euco branded wrist guards with the purchase of your wheel!


---
Monthly Payments available at checkout with Klarna

---
SMALL AND MIGHTY
The MTen4 succeeds the popular MTen3, the smallest wheel sold today. It sports a 750Wh 84V battery (up from 512Wh on the MTen3) that powers a 1000W motor capable of taking the wheel up to 25+mph using a slightly larger 11" all-terrain tire that feels comfortable to ride on the street or off-road due to the tread pattern as well as the width of the tire. It also comes with a display, grab-handle, LED array taillight, and more!

BEGODE MTEN4 SPECS
Battery: 512Wh, 84V

Weight: 27lbs


Max Range: ~31-39 miles


Motor: 1000W nominal, peaks much higher


Top Speed: ~25+ mph


Safety Warning System: Alarms & Tilt-back (configurable in app)


Built-in Handle: Anti-spin lift sensor


Lights: Improved front headlight, LED array taillight


Speakers: Beeper for speed alerts (Bluetooth music not available)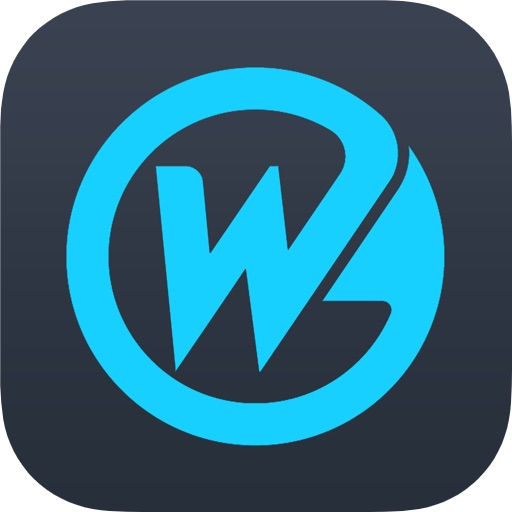 Begode App
Begode (Gotway) wheels are supported by the Begode App available for iOS and Android. Take a close look at your stats in real-time such as battery charge, voltage, and internal temps. Choose your ride mode and pedal calibration, upgrade your firmware, and see what other Begode riders are up to around the world.
DOWNLOAD