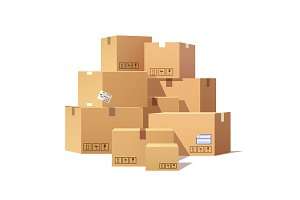 Welcome to the new wholesale ordering portal! You'll now have the option to place your orders two different ways:
The new Instant Order allows you to place your orders right here with more convenience and speedier processing. Pay with credit card, orders placed instantly with shipment same or next business day.
If you'd like to place your orders in the most economical way, we are happy to continue accepting payment via wire transfer.
Invoice & Pay By Wire
Standard wholesale pricing, no extra credit card fees
Instant Order
Min Order Qty 3 per product
3% CC fee and shipping included in price