Free Protective Cover w/Nikola Purchase
ADD TO CART AND USE PROMO CODE NIKOLACOVER TO RECEIVE COVER FOR FREE!
Add a Fast Charger
Adjustable charger allowing partial charging to preserve battery lifespan and up to 4A of power, so you can get to riding faster!
---
Monthly Payments available at checkout with Klarna

---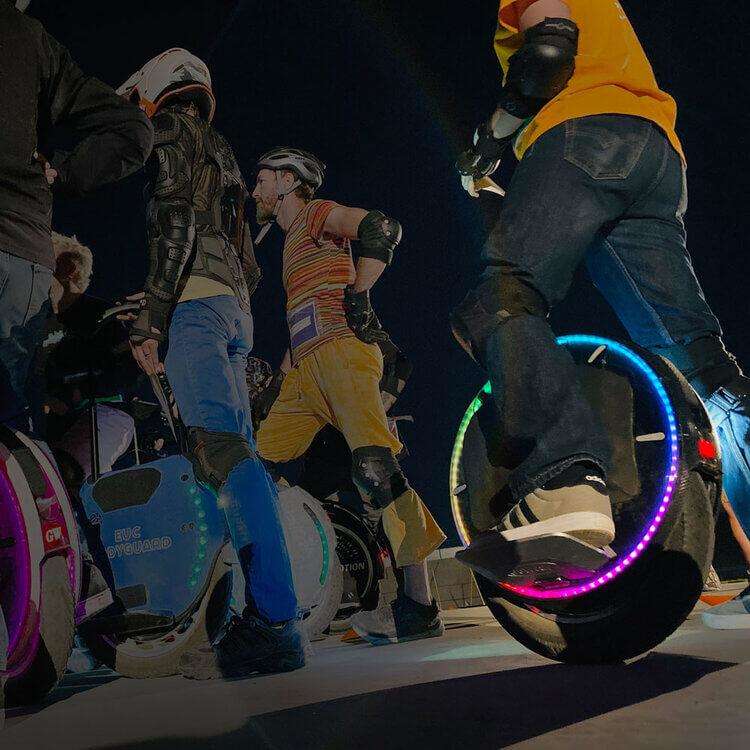 GOTWAY'S 16 INCH PERFORMANCE KING
Nikola marks a new direction for Gotway's electric unicycle design. Joining the high performance ~2000W 16 inch category with InMotion V10 and King Song 16X, Nikola Plus brings the largest battery options of all three and offers their brand new 21700 cells all on a 100V system. It also features a 3 inch wide tire that offers a very comfortable and stable ride to go along with all of that power.
⚪ STATE OF THE ART PERFORMANCE, HUGE BATTERY, FAT TIRE
In typical Gotway fashion, they've thrown as much power and performance into their latest electric unicycle offerings as possible, but what makes Nikola special is that they've scaled down the kind of specs previously reserved for larger wheels down into their new 16" form factor. With the latest iteration - Nikola Plus - they've included not only a 100V system, but their brand new battery pack with 21700 cells that operate with less internal resistance compared to previous 18560 variants.
⚪ THE FASTEST 16" ELECTRIC UNICYCLE
While the Nikola is larger and bulkier than other EUCs in this category, it makes up for it with raw speed and battery capacity that you can't find anywhere else.
⚪ BOTH NIMBLE & STABLE
Like King Song's KS-16X, Gotway Nikola Plus comes with a high performance 16" x 3" extra wide tire that offers surprisingly nimble maneuvering while also providing an ultra-smooth and stable ride even at high speeds.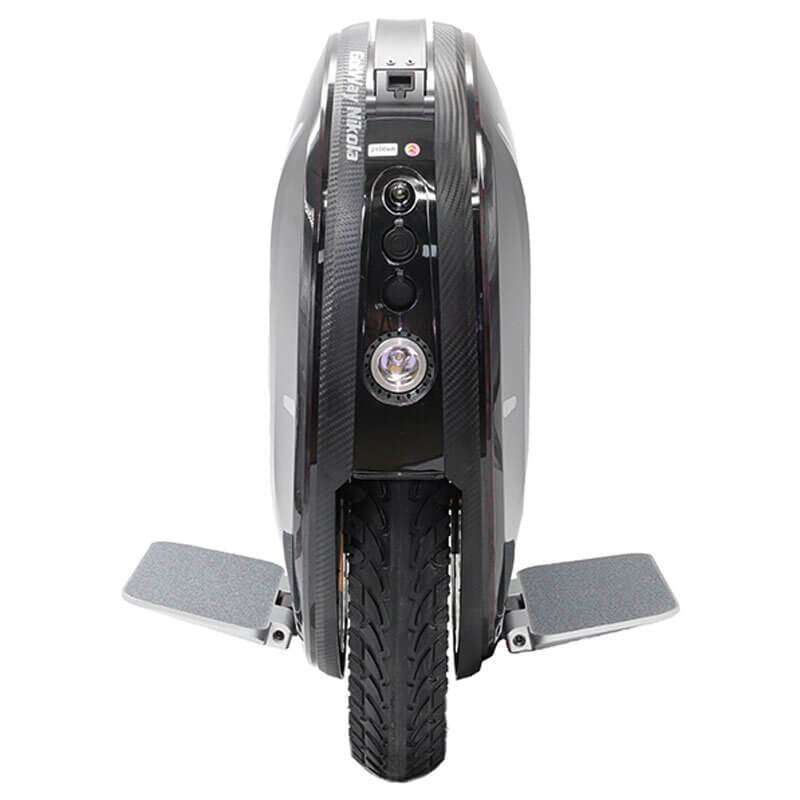 GOTWAY NIKOLA PLUS SPECS
Battery: 1800Wh, 100V, new 21700 cells


Range: 60-90 miles*


Motor: 1900W nominal, peaks much higher


Top Speed ~35+ mph*


Safety Warning System: Alarms & Tilt-back (configurable in app)


Built-in Handle: Fold up trolley, anti-spin lift sensor


Lights: Front, rear, RGB animated side LEDs (configurable in app)


Speakers: Built-in high volume drivers with streaming Bluetooth music playback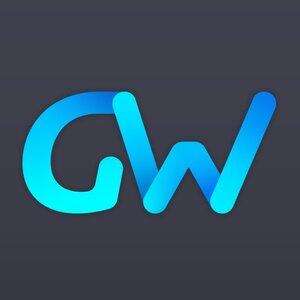 Gotway App

Gotway wheels are supported by the Gotway App available for iOS and Android. Take a close look at your stats in real-time such as battery charge, voltage, internal temps. Choose your ride mode and pedal calibration, upgrade your firmware, and see what other Gotway riders are up to around the world.


Download
GOTWAY NIKOLA SPARE PARTS