---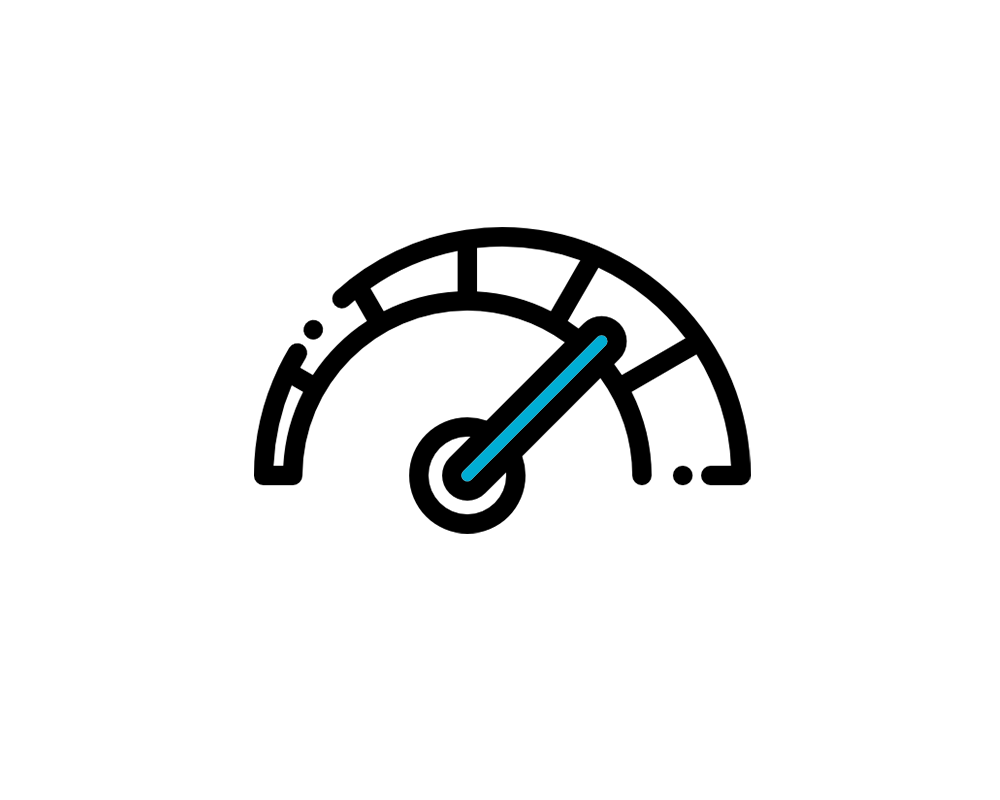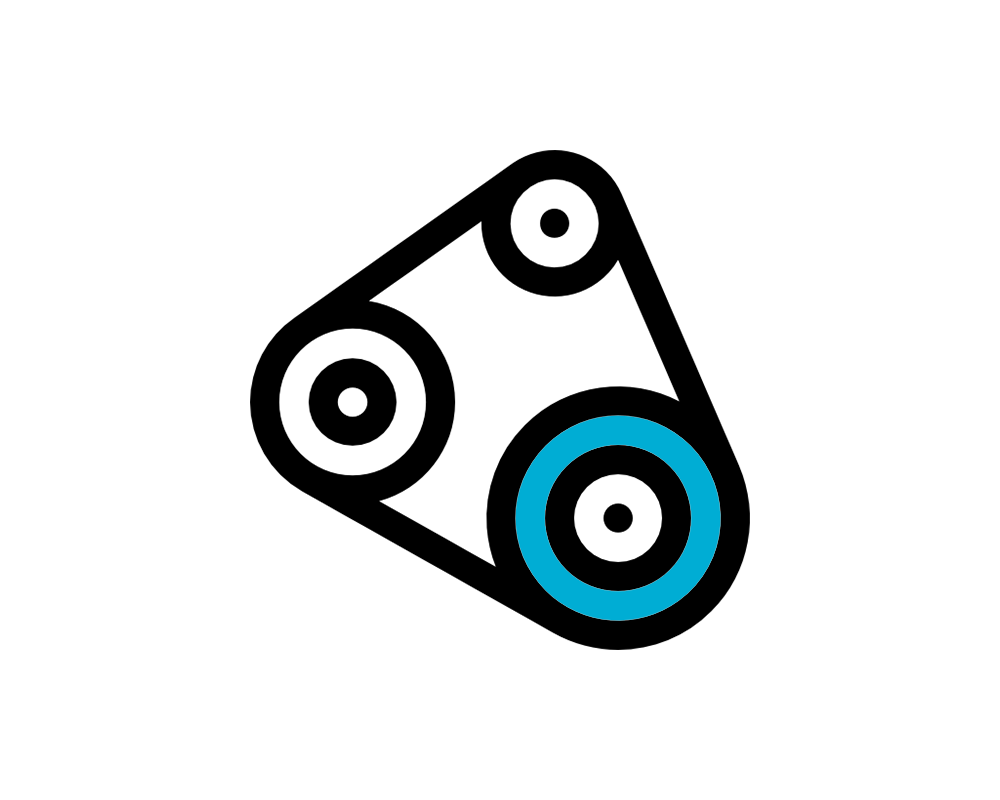 4500W nominal, peaks much higher
---
FREE WRIST GUARDS
Add to cart and use promo code "EUCOWRIST" to receive Euco branded wrist guards with the purchase of your wheel!
Add a Seat
The InMotion V13 allows you to ride for long distances and a seat can make long cruises more comfortable and relaxing!
---
Monthly Payments available at checkout with Klarna

---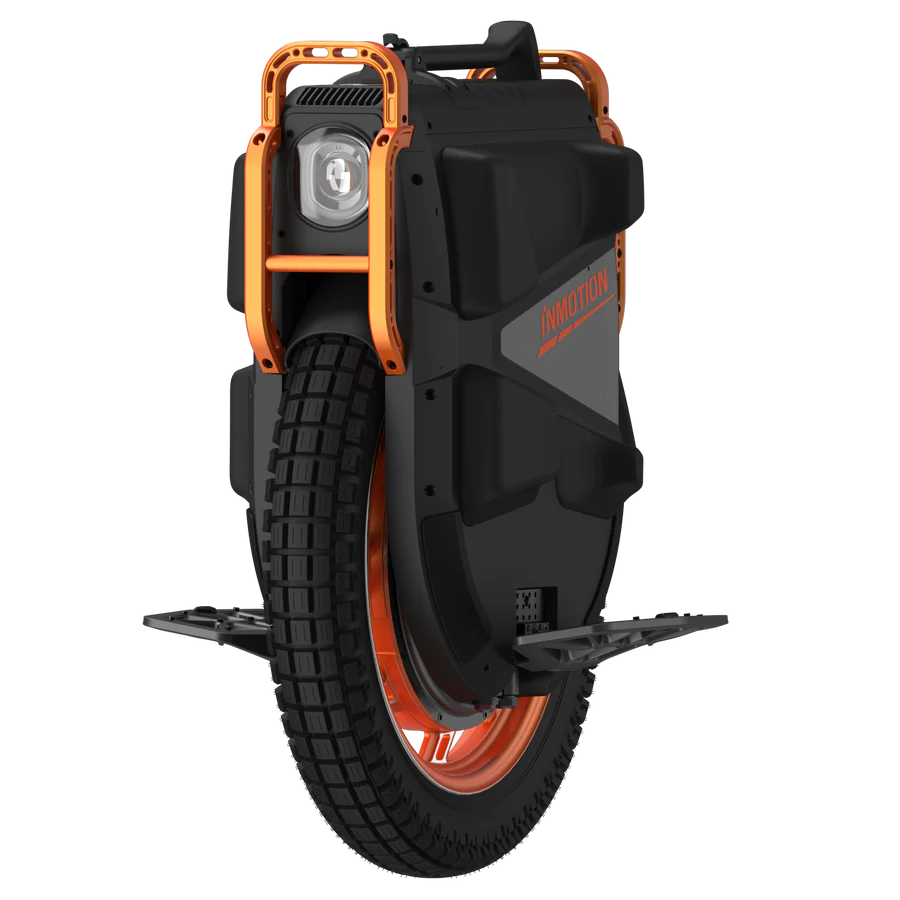 INMOTION'S NEW CONTROLLER
The controller serves as both the heart and brain of an electric unicycle. In our case, it tracks the real-time status of the wheel through sensors, controls battery current, gets the motor working, monitors performance, and performs protective actions when risks are seen in advance.


Raptor controller is our first modular concept design, aiming to offer a big safety margin, compact and clean wiring management, IPX5 waterproofing, independent packaging, and easy maintenance. Raptor controller mainly consists of 3 layers. These are the outer shell, the driver board, and the Thermal Conductive Board.
The assembly is well sealed without any jump wire inside or outside, so it can be easily tested and transported. Motorcycle-grade waterproofing connectors are integrated within the PCBA, and are easy to plug in and out.


To ensure the driver board always has enough safety margin under any extreme conditions, we decided to use 42 MOSFETs with a nominal withstand voltage of 200V. That's 58% more than Challenger's peak voltage, allowing for nearly 1000A continuous current. This means the Challenger can provide tremendous acceleration and deceleration without damaging the board. 18 capacitors are adopted, which is 6 times that of its predecessor. This generates much less heat, especially on uneven terrain, and the system is generally safer and more reliable. It also reduces the impact of stress and extends the lifespan of the battery pack.
All the MOSFETs are installed directly on the 7.9 inch x 3.5 inch (200mm x 90mm) Thermal Conductive Board, and two independent fans are used to cool down the board.
A no cut-out experience is what we're striving for, and Raptor is made for this mission.
---
As the most powerful motor ever made for the EUC, Challenger's motor is 126V, equipped with a 22'' off-road tire, 282mm diameter stator, 38H magnetic steel, which enables the motor to achieve a lift speed of 140km/h, a rated power by 4500W, a peak power by 10000W, a max torque by 300NM. It's safe to say that the challenger will conquer any hills with ease, and travel at any speed with a promising safety margin.


To allow the motor to get enough input current, we use 8AWG phase-conductor cables, double the size of their counterparts, that can sustain 160A continuous current, and 1000A peak current. The heat will be reduced by 75%, which means riders can do more extreme ridings without concerning damaging the wirings.
As its predecessors, it's a hollow motor, well-sealed, IPX6 waterproof level. Just enjoy the freedom of riding, no need to worry about water or dust getting inside. With reinforced rim design, it can support vertical impact up to 2700kg, which is 2 times the value of V12HT.


To provide an extra safety guarantee, we implemented redundant hall sensor systems. The riding experience will be much smoother, because now the motor is controlled more precisely. In case either one fails while riding, the other one can take over the task to make sure no cutout happens.
3 years ago, we released the first suspension wheel V11, which is one of the best cruising wheels up to date.


For Challenger, the suspension system just got better. The unsprung mass of Challenger is only the motor and the sliders, reduced by 20% compared to its last generation. 2 sets of independent air shocks and dampers are implemented on each side, so you can adjust the pressure and the damper speed according to your weight and riding preference. It's super responsive to uneven terrains and I can guarantee that you have never had the same smooth riding experience elsewhere.


We know some of you prefer non-suspension wheels, with Challenger, you can easily transform it to a non-suspension model by removing the suspension kits. So just play around, you'll feel the two different characters of the same wheel.
Challenger's battery is 126v, 3024wh capacity. The packs are IP67 waterproofing level, and can support fast charging up to 1764W (126V/14A), which means you can fully charge the battery in a little over 2.5 hours. Next, I'd like to share more insights about the smart BMS and our safety tactics.


Smart BMS is one of the major updates for Challenger, so now you can check the status of every parallel cell, which is also monitored by the motherboard all the time. Cells balancing technology has been adopted too, which can decrease the battery aging process and extend the life span by 100%. A dedicated voltmeter has been implemented in the BMS, with a deviation down to 3%, so now you can have a much more precise understanding of how much battery power is left in your wheel. Independent battery logs are very important for the analysis in case of failure, so now the INMOTION team can dive into every failure case, come up with a solution and then update the BMS firmware for every rider via OTA, to prevent potential risks.


With 11x2 temperature sensors, and 12 types of protection mechanisms, the Challenger battery has the most sophisticated safety tactics in the EUC market. To prevent potential failures during charging, we've designed a redundant protection mechanism in the BMS, either one fails, the other one can still work independently. In addition, there is a third protection layer outside of the battery packs, so even if all the battery BMS protection functions fail, there will still be a gatekeeper to prevent potential fires.
Challenger adopts our unique TCS (Triangle Communication System) technology, the two battery packs communicate with each other, and also with the motherboard simultaneously, in case any one channel fails, the motherboard can still monitor all the battery status from other communicating channels.
---
EUC Design
Challenger is a big suspension wheel, which is built like a tank, strong and tough. It's super stable and comfortable at high speed. The width of the wheel is only 22 inches, which means it is still agile enough to maneuver.


We implemented our family trolley handle design for Challenger, which is easy to use. The highly praised touch screen display, which is the same as the V12 series, has been adopted here, so you can read the key information and change the settings easily from the screen.
Rolling cage is not only protects the wheel from damage, but also serves as a lift handle when you need to lift it over to your trunk or take up a few stairs. The 18W headlight and 1 W rear light make the wheel very visible at night. It has two charging ports, that can support up to 1764W (126V/14A), which means you can fully charge the battery in a little over 2.5 hours. One Type-C port and one USB port are available, so that your phone, or tablet has an easy way to charge up. A big and wide mudguard is provided, so you never need to be concerned about the puddles anymore.


Power pads are free accessories for everyone, and all you need to do is to paste them wherever fit you the best. To prevent potential damage to the corners of the outer shells, we added four protective armor made out of stainless steel. In this way, the shells and the battery packs inside are well protected from unintentional impact or puncture. Super big and wide spiked pedals are equipped with Challenger, and the height and angle of which are adjustable.
Mould Design
Challenger is built upon a modular design concept, that helps to make the maintenance very friendly. The inner frame is the basic structure of the whole wheel, everything else is added up easily.


We know the most frequent DIY need might be tire replacement, but for Challenger, you don't need to break down the wheel into pieces to be able to do so, just pull out the motor, start replacing, and the time cost of the whole process could be reduced to within 30 minutes.
Trolley handle, rolling cage, front and rear lights, battery packs, all those modules could be removed directly from outside, with very few couplings. Raptor is the first of its kind as a EUC controller, with independently sealed shells, and integrated connectors. The controller package is very easy to install and dismount.
Compared to INMOTION V12, the total assembly time cost of Challenger was reduced by 60%, which will be a great relief for everyone. So say goodbye to the mess of breakdown, and enjoy the mods in your own garage.
Safety is always our top priority. We've made a lot of efforts and improvements to the motor, battery and controller, applied the latest technologies to make every ride fun and safe.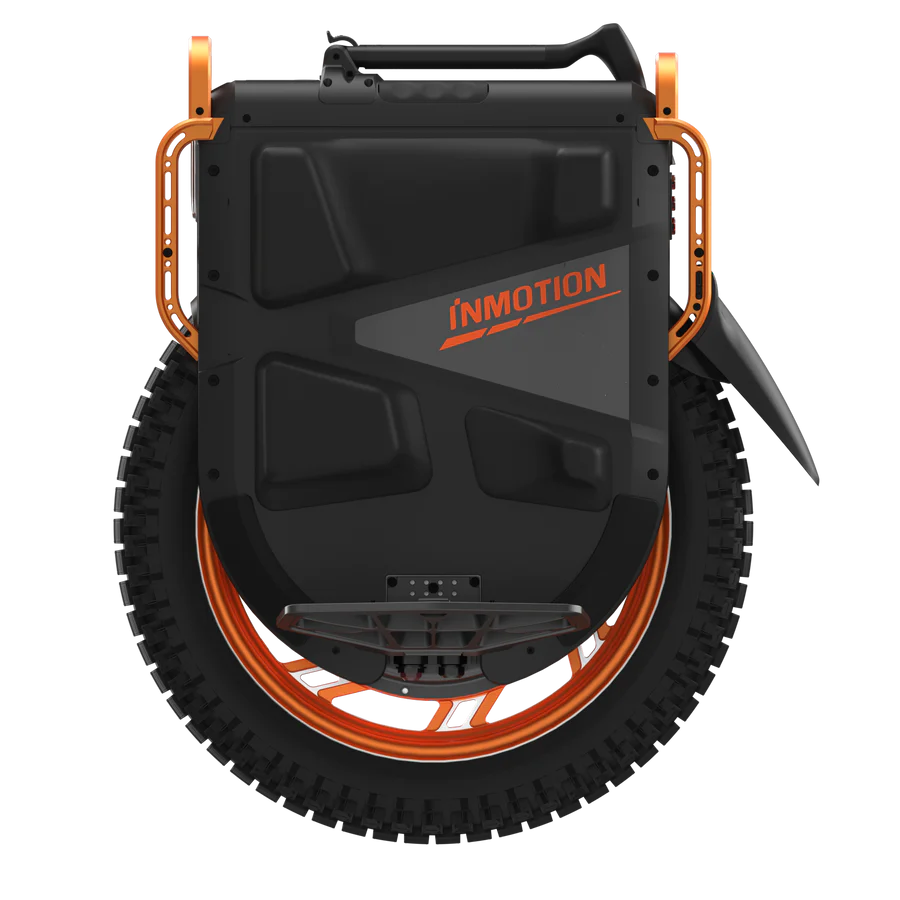 INMOTION V13 SPECS
Battery: 3024wh, 126V


Max Range: ~64-88 miles


Motor: 4500W nominal, peaks much higher


Top Speed: ~55+ mph


Safety Warning System: Alarms & Tilt-back (configurable in app)


Built-in Handle: Retractable trolley, anti-spin lift button located above the brake light


Lights: A powerful and bright headlight and taillight


Speakers: Beeper for alarms and system sounds, Bluetooth music not supported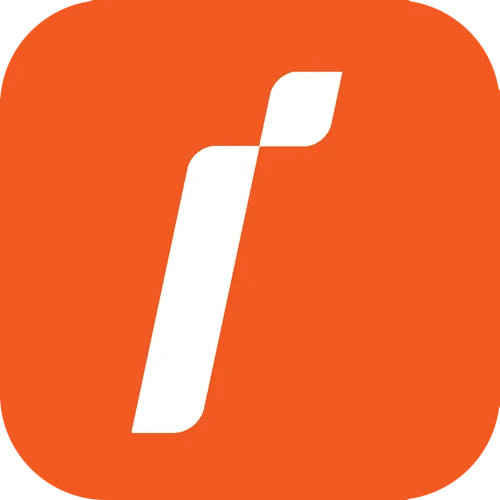 INMOTION APP

InMotion wheels are supported by the InMotion App available for iOS and Android. Take a close look at your stats in real-time such as battery charge, voltage, and internal temps. Choose your ride mode and pedal calibration, upgrade your firmware, and see what other InMotion riders are up to around the world.



DOWNLOAD
---