Preorder Status

Here you can find the most up-to-date information on when your wheel will be ready to ship from our facility!

Last updated: 5 November, 2021



- From the EUCO Team -
Unfortunately, recent semiconductor and lithium-ion battery shortages in addition to shipping/logistical delays are impacting manufacturers' ability to deliver accurate estimated ship dates for some of their products. We are working closely with these manufacturers to make sure we can publish accurate ETAs for your preorders as soon as possible, and we sincerely appreciate your patience and understanding as we do so.
Entry Level / Compact EUCs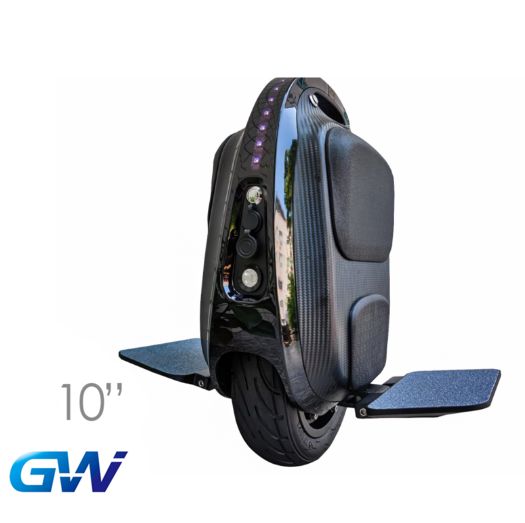 On the Way
ETA: December/January


MORE INFO:
Units are expected to arrive to us in late December/early January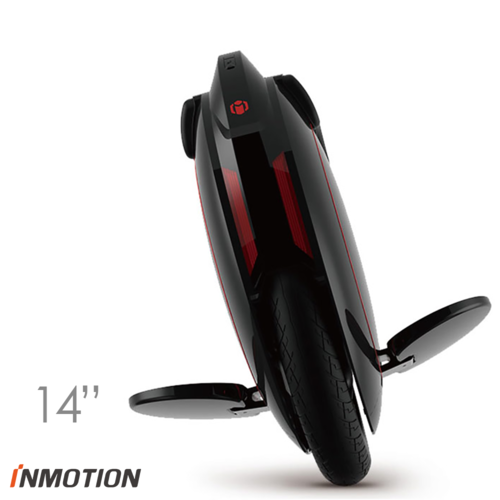 On the Way
ETA: Late November


MORE INFO:
Our shipment of V5F is on its way to us and is expected to ship to you by the above ETA.
---
Larger / High Powered EUCs
---
Need more information?
Send us a message! We'd be more than happy to provide more information about the availability of any of our wheels.
Contact Us
---